Antmor is an online store offering the latest and most popular jewelry, with the aim of making the most stylish products at the best prices.
Antmor was founded in 2018 by Perlie Florence, who addicted to jewelry when she was little, to connect the cultures of beauty through beautiful things, which she called The Walking Poetry. We are currently based in NYC,  the warehouse located in Asia. Every piece of us is designed to bring elegance and happiness.


We have always strived to create simple yet amazing pieces that you will achieve every day, the building blocks of your accessory wardrobe. Wear them alone, together, with that vintage piece you found at your favorite thrift store, or with your great-great-grandmother's heirloom ring - they're not the jealous type. Much like our planet, they are happier with a little sunshine and handled with great care.

Our creations are intuitive and thoughtful, simple pleasures to watch and to experience. Our goal is to enjoy and celebrate the beauty of yourself.


FOR WOMEN, BY WOMEN
As an all-female team, we keep in mind what women around the world want. From style to fit, we understand the unique lifestyles that we women embrace on a daily basis; Each piece of jewelry is a statement designed to encourage women around the world to express their creative style and individuality.

We believe that every beautiful little thing could bring good luck and excitement.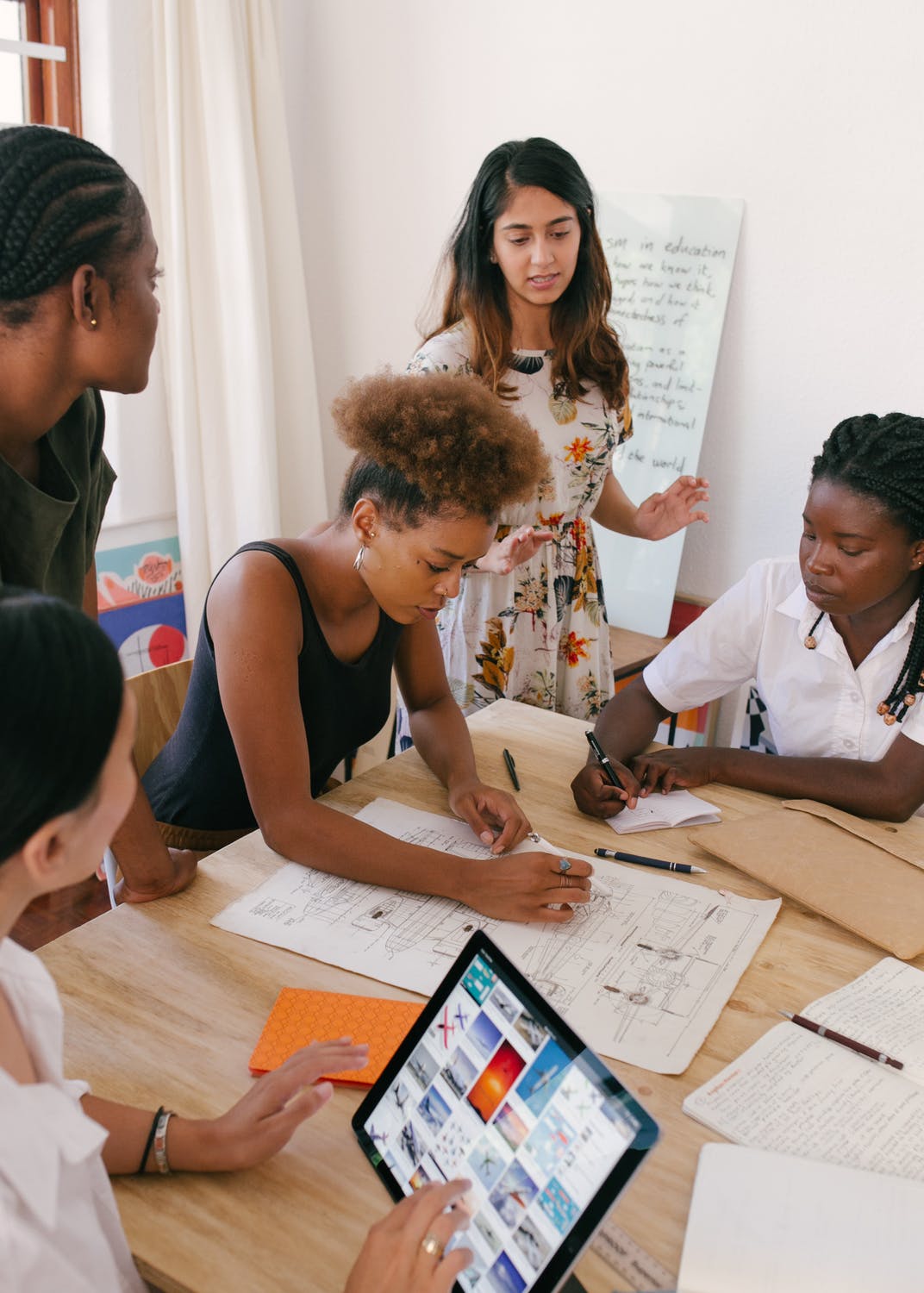 CONSCIOUSLY BEAUTIFUL
"We are here to make you believe that you were born so beautiful and so confident."
We appreciate all customers: we have a professional customer service team ready to help you, your satisfaction is our top priority! What we offer is not only products, but our sincerity.
Plus, with our global shipping service, you can easily receive your order from anywhere in the world!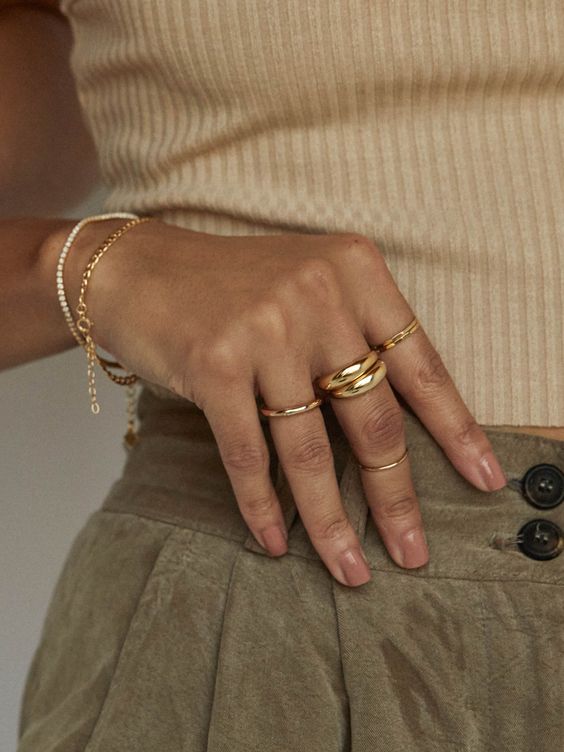 Legal name of Head business:KEYSTAR NETWORK (HONGKONG) LIMITED
Subsidiary: HANG ZHOU XING YAO NETWORK TECHNOLOGY CO. LTD
Address: RM 2902、29/F HO KING COMM CTR 2-16 FA YUEN ST MONGKOK KLN HONG KONG
Customer service email: support@antmor.com
For any questions, please contact us at support@antmor.com
We will help you if there is any problem, thanks for the support.